Get Our Daily Newsletter
For Faith Driven Founders & Investors
Unsubscribe at any time.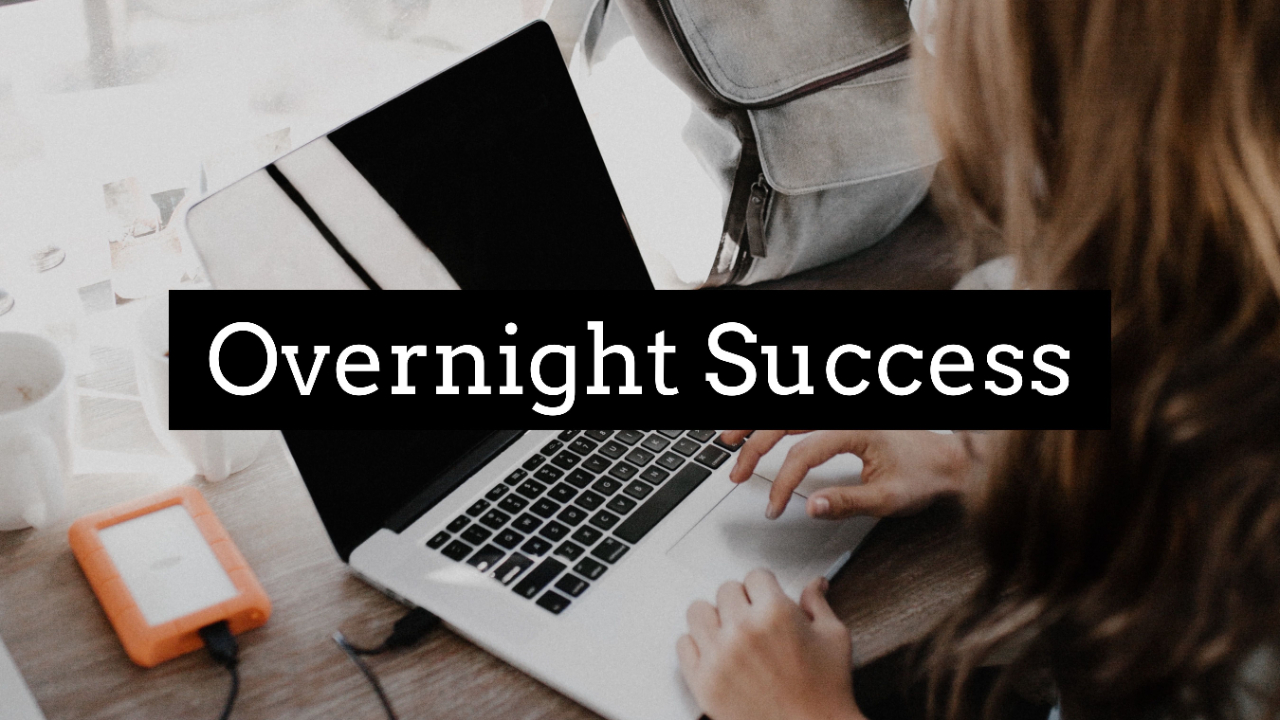 The illusion of overnight success.
Feb 10, 2023
The truth behind the illusion of overnight startup success.

Behind every perceived 'overnight success' is a story of hard work, perseverance, and determination. As a startup founder, it's easy to feel envious of those who seem to have made it big without breaking a sweat.

But the truth is, most of...
Continue Reading...