Get Our Daily Newsletter
For Faith Driven Founders & Investors
Unsubscribe at any time.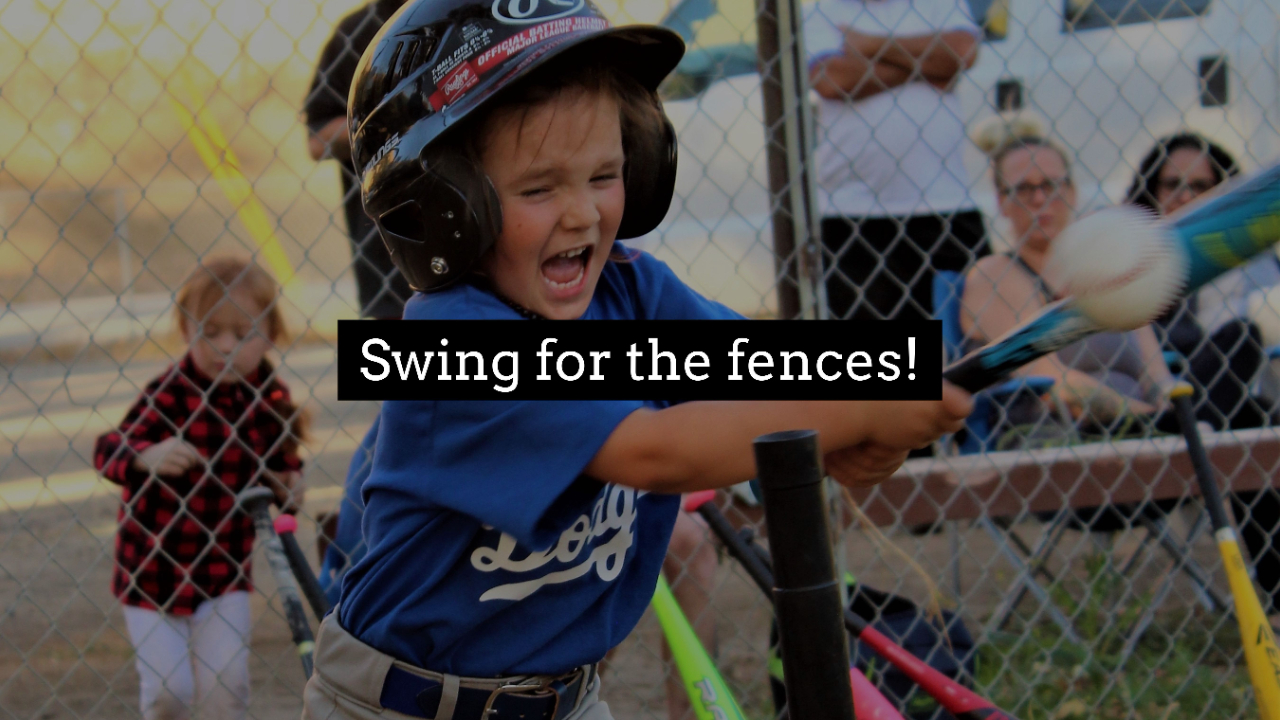 How big is too BIG?
Aug 27, 2023
About setting your revenue goals, the question is, how big is too BIG?
When you become a follower of Jesus Christ, this biblical promise should change how you set goals.
"If you remain in me and my words remain in you, ask whatever you wish, and it will be done for you....
Continue Reading...