Get Our Daily Newsletter
For Faith Driven Founders & Investors
Unsubscribe at any time.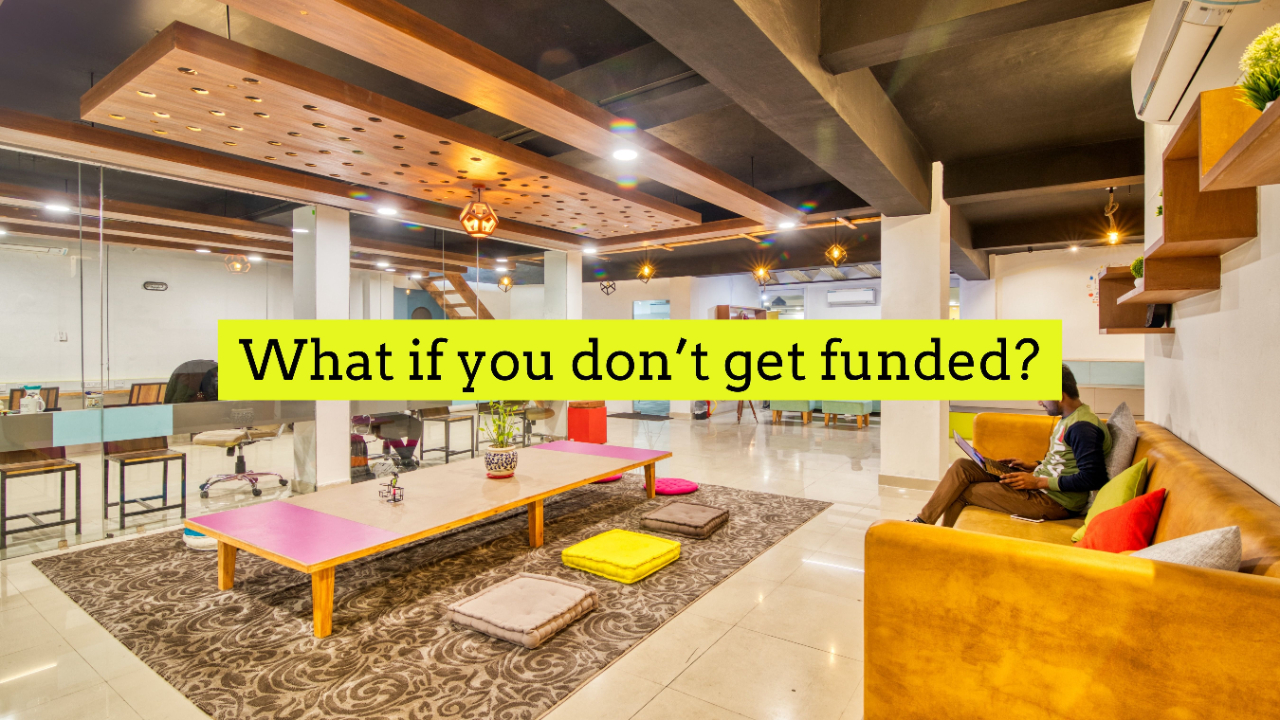 If you don't get funded, what then?
May 10, 2023
I often ask founders who are seeking VC for their plan should they not get funded.
I get a blank stare.
They've been brainwashed into believing that without funding they cannot succeed.
Total BS.
Their Plan A - Get Funded
Their Plan B - Grow Revenues and Profitability
(this is reversed)
Plan A is...
Continue Reading...