Get Our Daily Newsletter
For Faith Driven Founders & Investors
Unsubscribe at any time.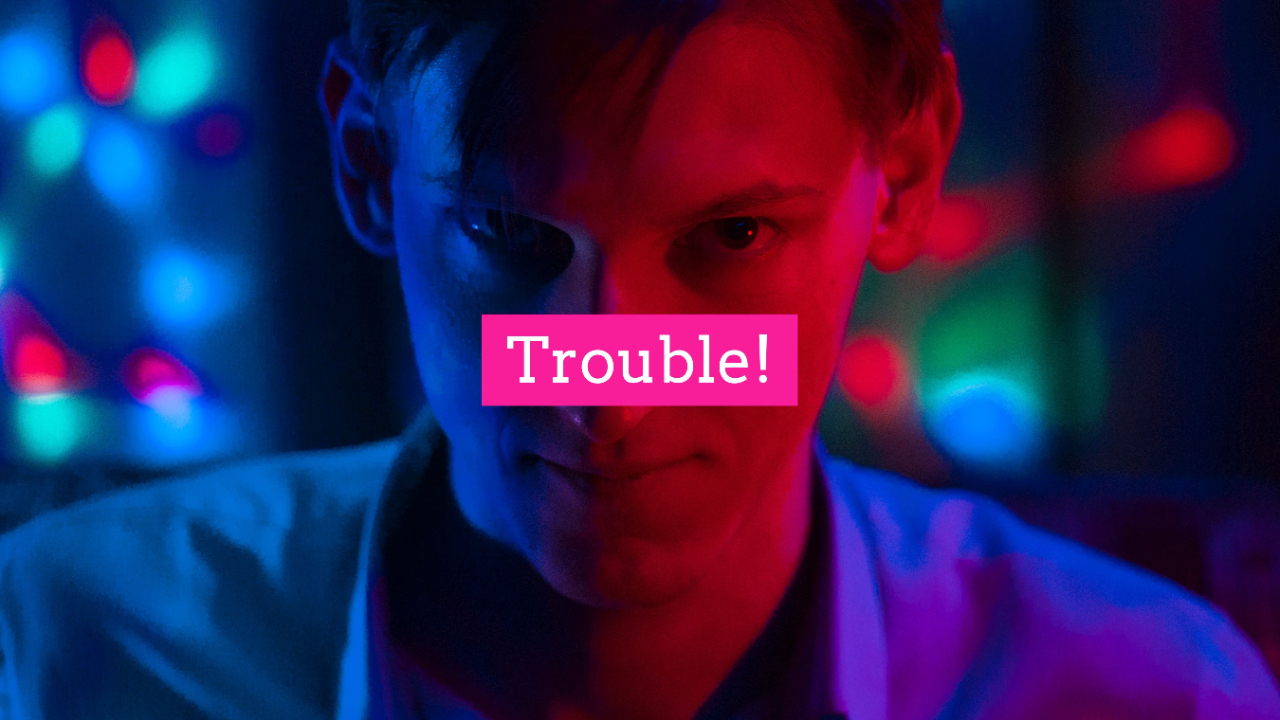 Approaching a Troubling Circumstance.
Apr 24, 2023
I've discovered two ways to approach a troubling circumstance in my work or personal life
And it's always a choice. I must choose.
As a faith-driven founder/investor, when I encounter a troubling circumstance, I take it to God, FIRST.
But I have a...
Continue Reading...