Get Our Daily Newsletter
For Faith Driven Founders & Investors
Unsubscribe at any time.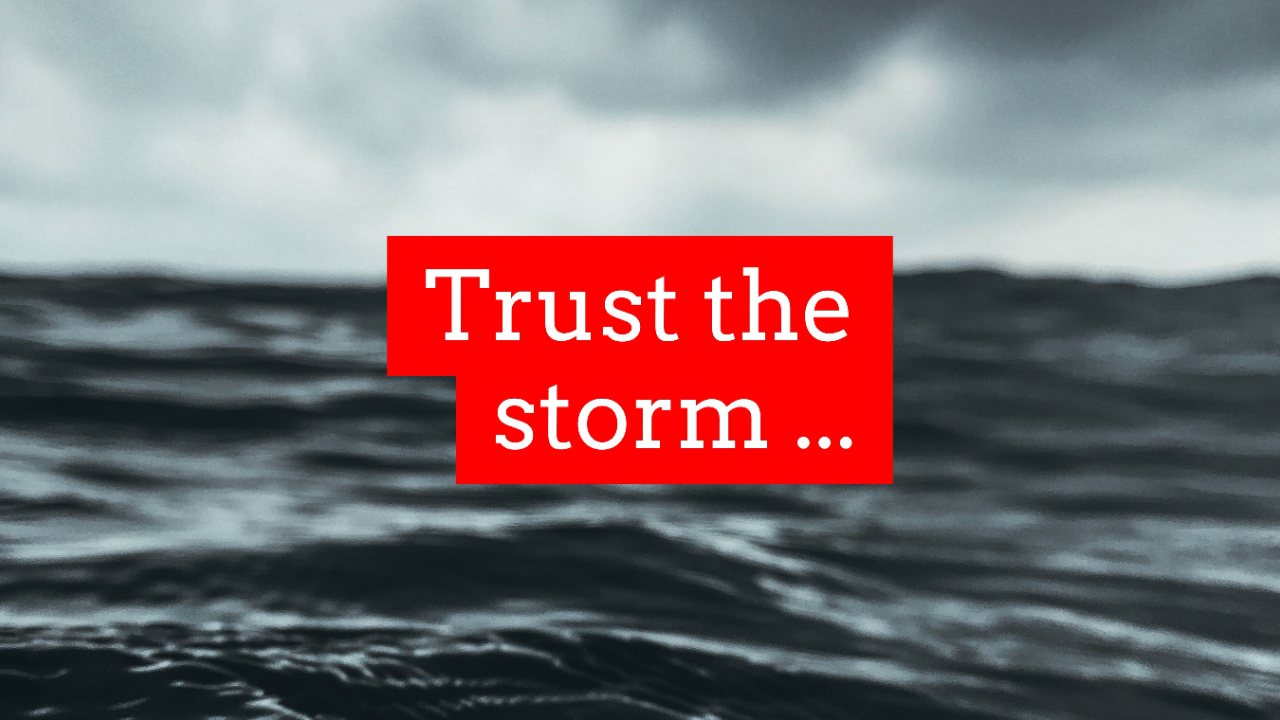 It's a Birthing Canal.
Jan 06, 2023
The storm you are facing isn't what you think!

It's a birthing canal.

And the winds of the storm will position perfectly for what God has planned.

- But you'll never make it though by sight.
- You'll have to make it through by faith.

Your unbelief must go.

Trust totally in God's how and His when.

Trust...
Continue Reading...