Get Our Daily Newsletter
For Faith Driven Founders & Investors
Unsubscribe at any time.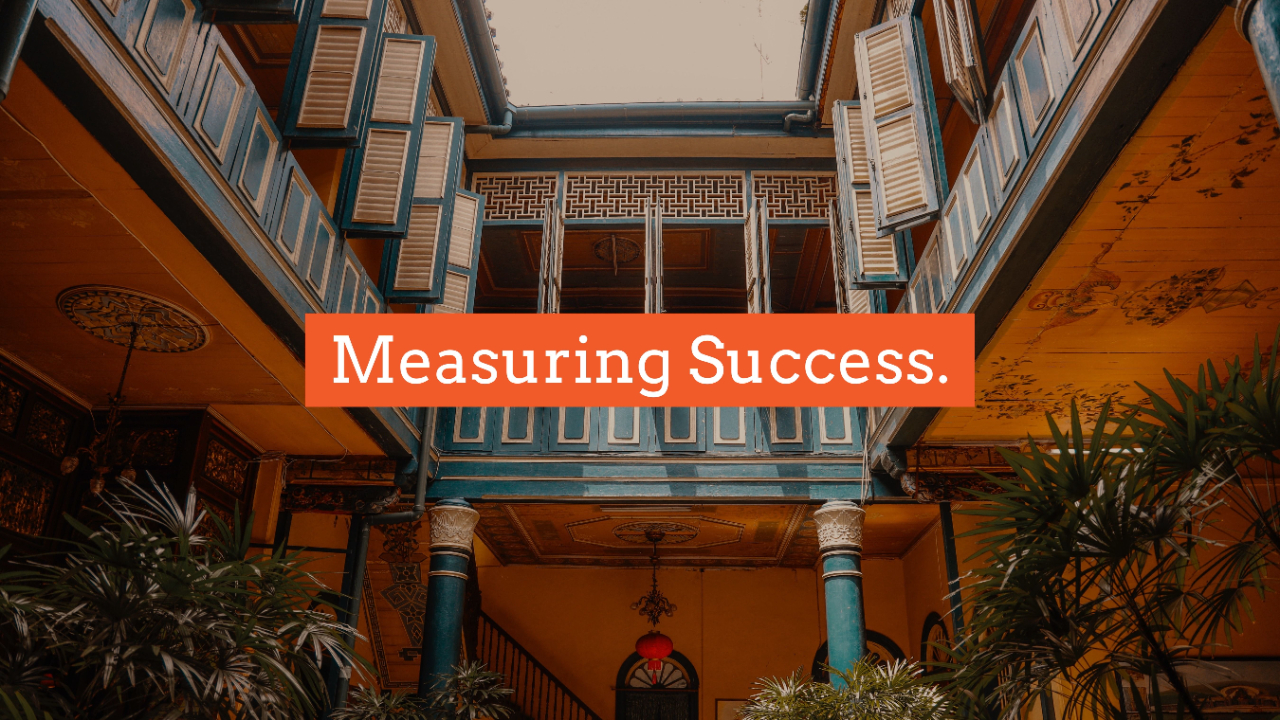 How do you measure success?
Mar 06, 2023
As an entrepreneur, how do you measure your success?

If we're honest, I think it's instinctive to measure our personal success by the performance of our careers, businesses, and the wealth we generate.
After all …
- Big income
- Debt free
- A wonderful family
- Nice house
- Great...
Continue Reading...