Get Our Daily Newsletter
For Faith Driven Founders & Investors
Unsubscribe at any time.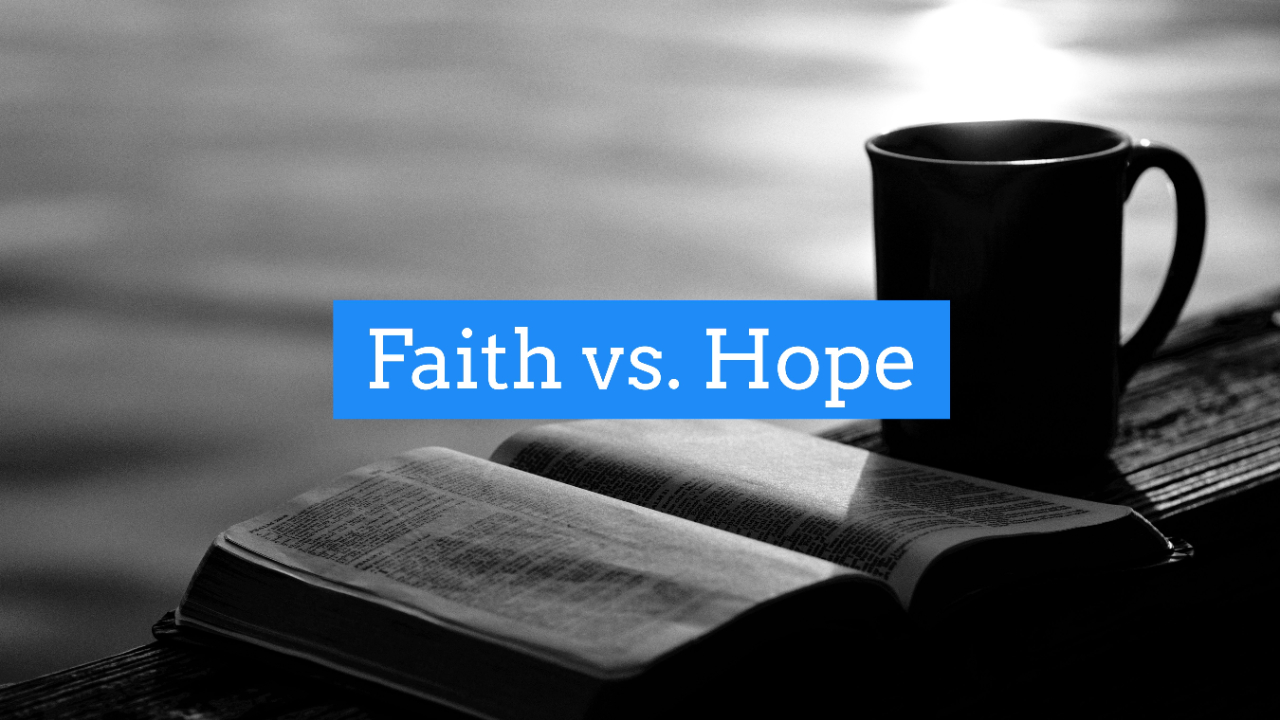 You can't receive anything from God by hope
Jul 26, 2023
I believe I'm going to get saved, that is to become a follower of Jesus Christ.
-VS-
I am saved.
What's the difference?
The difference is hope vs. faith.
You can't get saved by hope. Only faith.
See the difference? Do you get it?
- Hope is future tense.
-...
Continue Reading...