Get Our Daily Newsletter
For Faith Driven Founders & Investors
Unsubscribe at any time.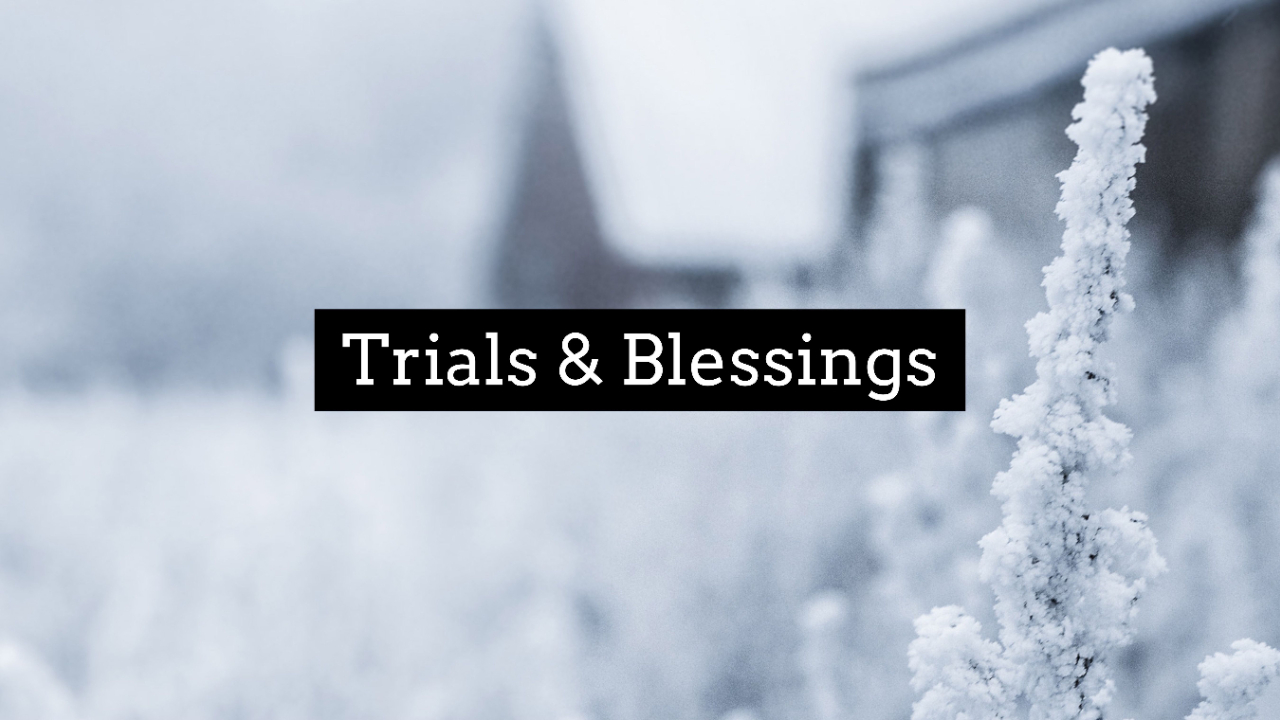 A Blessing — Wrapped in a Trial.
Feb 03, 2023
Spiritual blessings from God come wrapped in trials.

If we will give God thanks regardless of our feelings, God will give us joy regardless of our circumstances.

Here's the SHIFT:

- We need to bring our struggles to our Father and have faith in His abilities to handle them.
- When we're feeling down,...
Continue Reading...