Get Our Daily Newsletter
For Faith Driven Founders & Investors
Unsubscribe at any time.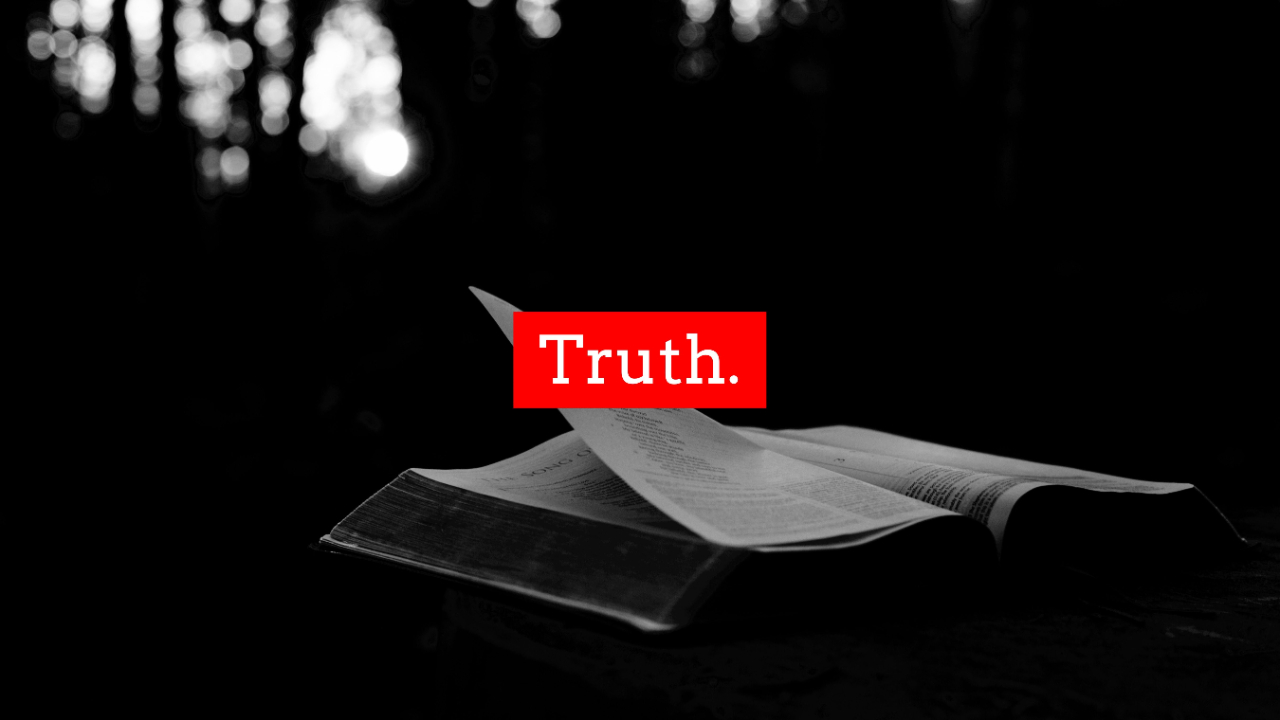 Everything I do becomes successful and prosperous.
May 26, 2023
When you believe that the Bible is the inerrant infallible Word of God, this becomes true.
- This is my Bible.
- I am who it says I am.
- I have what it says I have.
- I can do what it says I can do.
I can read and study it myself, I don't need clergy or a dead theologian...
Continue Reading...