Vision, Goals & Expectations.
Mar 28, 2023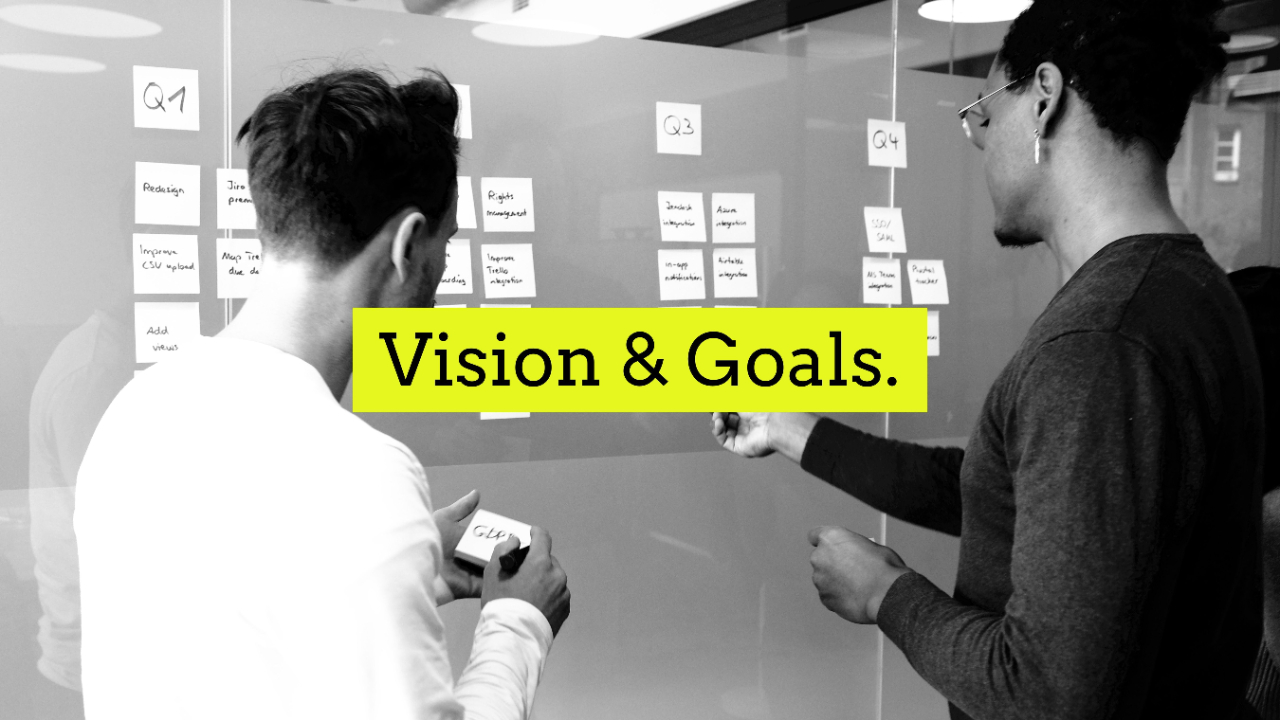 Here's my approach to personal and business vision, goals and expectations.
I am expecting God to open up the windows of heaven, to pour out His unprecedented favor, with supernatural opportunities and increase.
My faith in His Word sets the expectation. (Ephesians 3:20)
- Now to Him who is able to carry out His purpose
- And do superabundantly
- More than all that we dare ask or think
- Infinitely beyond our greatest prayers, hopes, or dreams
- According to His power that is at work within us
I realize most Christ followers don't have a biblical worldview. I do.
My faith in His Word sets my capacity. (Psalm 81:10 NIV)
- I am the Lord your God who brought you up out of Egypt.
- Open wide your mouth and I will fill it.
If you are trying to go to new levels in your life, you'll never get there with your old way of thinking. Leave it behind.
It's time for new wine and new wine skins in your life.
Our God is the El Shaddai — the God who is more than enough.
You can't be focused on lack, and then expect abundance.
God is releasing a new vision to you, release your faith to receive it.
Reset your thinking and increase your capacity to receive. (Isaiah 54:20
- Enlarge the place of your tent
- Stretch your tent curtains wide
- Do not hold back
- Lengthen your cords
- Strengthen your stakes
-Gerald