The World Economic Forum's Global Reset. It's Coming.
Mar 05, 2022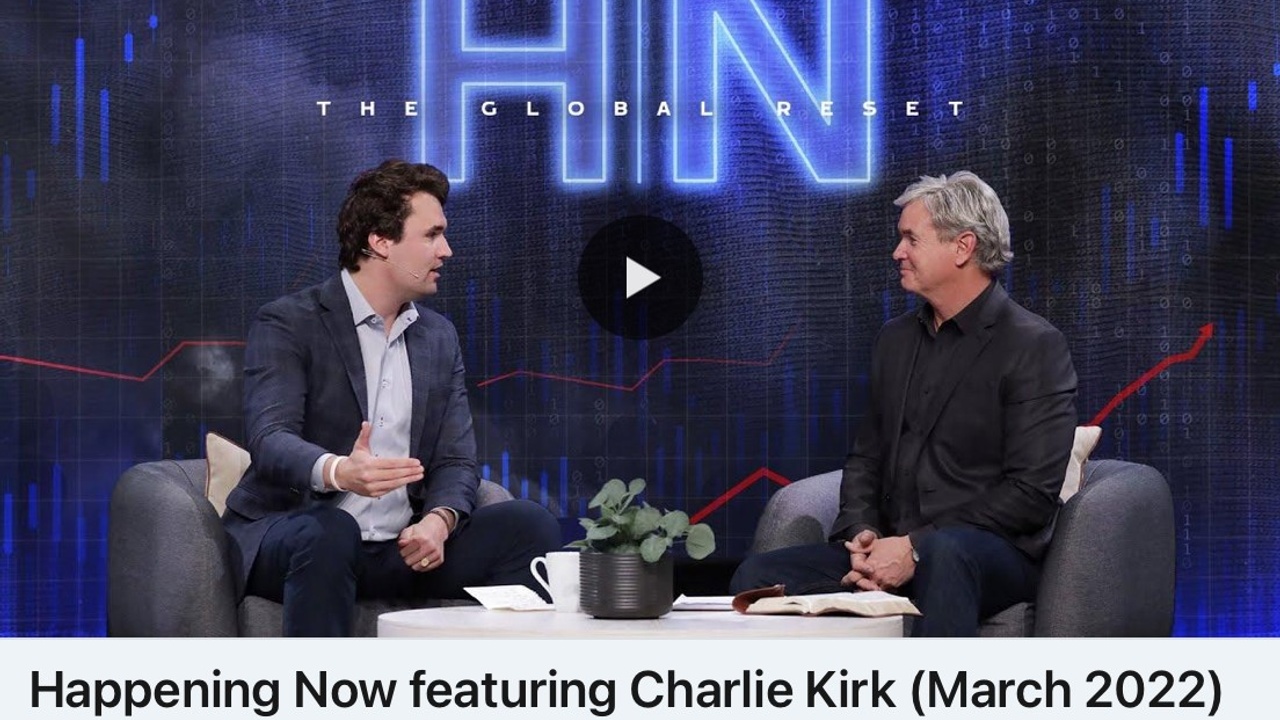 Watch Charlie Kirk, Founder and President of Turning Point USA, and Pastor Jack Hibbs of Calvary Chapel Chino Hills as they discuss the Great Reset and the coming New World Order as it relates to Bible prophecy and modern-day politics!
Find out what World Economic Forum has planned for America, the entire Globe — and why.
- This is for those who love God, who are Patriots.
- And for Patriots, who are about to experience God's love.
Gerald