The best learners were struggling.
May 12, 2023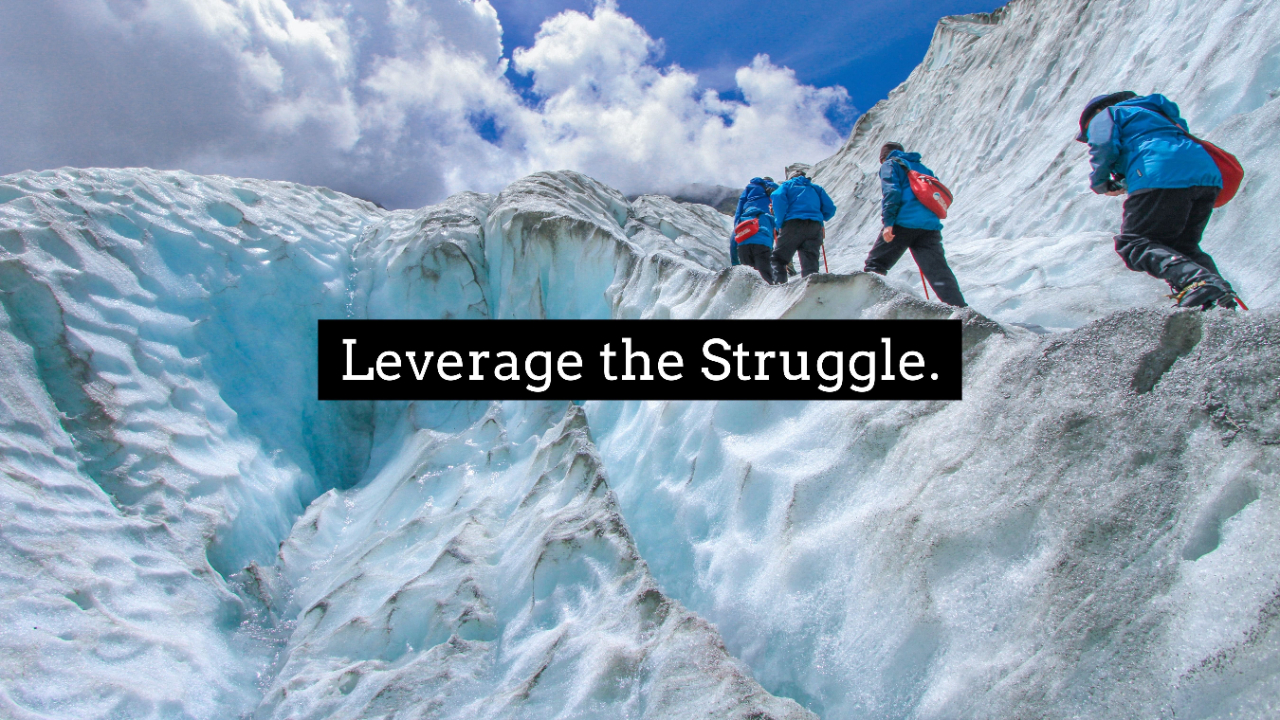 I see a pattern in faith-driven founders where the best learners were struggling.
And God did His best work in them through the struggle.
Most found themselves struggling between life seasons.
They were leaving one chapter behind and moving into the next.
The struggle is always about lack.
- Lack of resources
- Lack of strength
- Lack of faith
- Lack of truth
- Lack of purpose
- Lack of clarity
The season of struggle empties us.
But it's during these seasons where this emptiness creates the capacity to receive abundantly from God.
Where He fills us up to a place of more than enough. That is, the full abundance of Jesus (John 10:10).
It was a pivotal moment in their life when their anointing came alive.
Their brilliance was forged through this fire.
When we go through uncomfortable seasons in life … AKA the struggle … we tend to seek out the comforter.
If you are there right now, lean into these promises.
1 John 2:26-27
- But you have received the Holy Spirit
- He lives within you, in your hearts
- You don't need anyone to teach you what is right
- He teaches you all things
- He is the Truth, and no liar
Isaiah 40:29-31
- He gives power to the tired and worn out, and strength to the weak
- Even the youths shall be exhausted, and the young men will all give up
- But they that wait upon the Lord shall renew their strength
- They shall mount up with wings like eagles
- They shall run and not be weary; they shall walk and not faint
You, my friend, are an eagle being prepared to soar.
God has allowed the soft-filler in your nest to be removed. All that remains is thorns. And finally when the pain is too much to bear, you learn to fly.
Rise up! You are being forged by fire — for new altitudes.
Come soar with me, the view is awesome!
-Gerald