If you don't get funded, what then?
May 10, 2023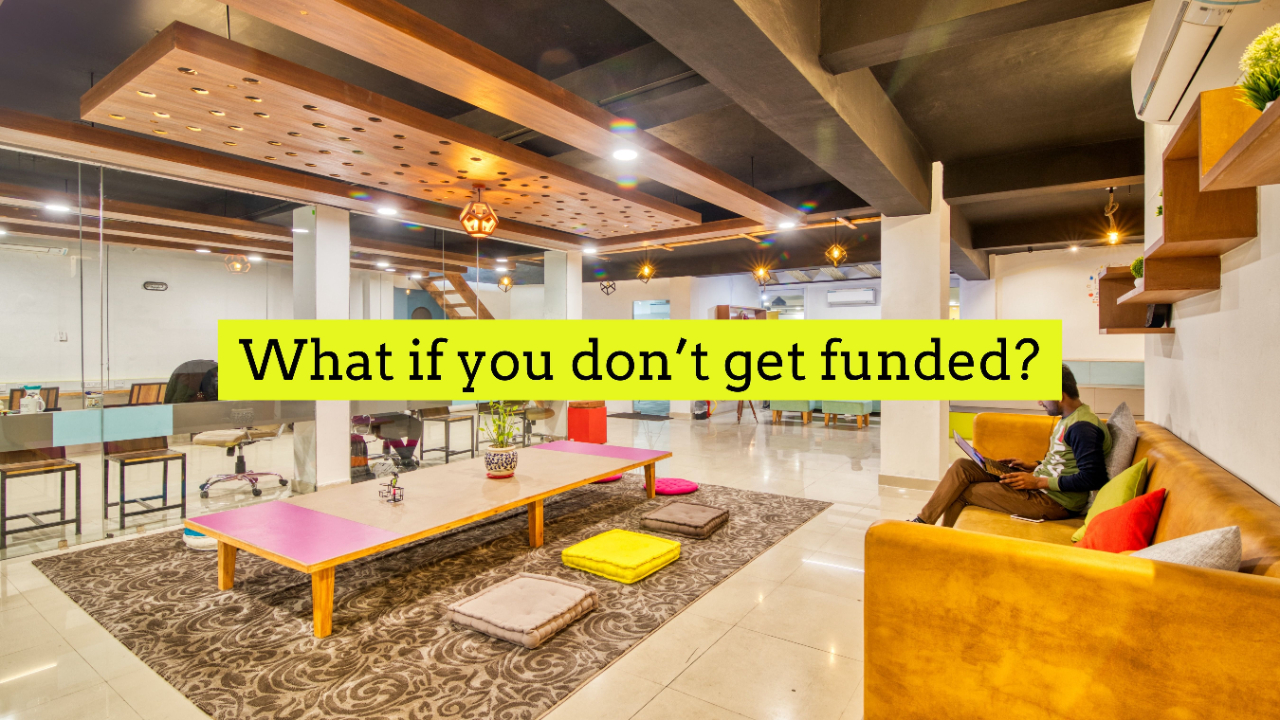 I often ask founders who are seeking VC for their plan should they not get funded.
I get a blank stare.
They've been brainwashed into believing that without funding they cannot succeed.
Total BS.
Their Plan A - Get Funded
Their Plan B - Grow Revenues and Profitability
(this is reversed)
Plan A is the RevOps strategy to grow revenue and produce profits, first.
Founders, quit chasing the VC shortcut.
Prove you have a RevOps strategy first.
Yup, bootstrap first and then VC can become a great option to scale. You'll keep more equity and get a better deal when funded.
Some notable ventures that did just that.
- Mailchimp
- Basecamp
- Git-Hub
- Calendy
- Shutterstock
- TechSmith
- Atlassian
- Qualtronics
- Envato
- Mojang
- Dell
It's the focus of our venture studio.
We equip founders to grow their ventures, first.
Then we offer funding to scale, second.
It's how we win 10 in 10.
-Gerald