Here's the problem with unbelief.
May 17, 2023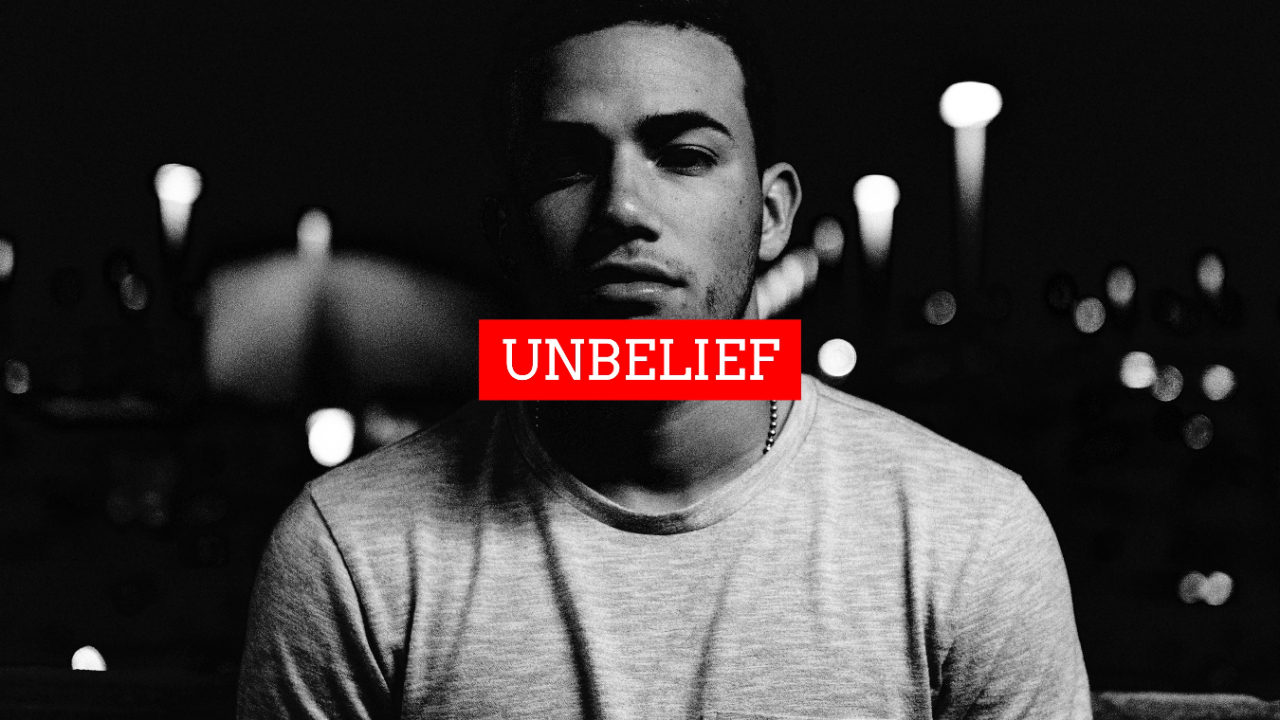 Consider yourself warned.
Here's the problem with unbelief.
It will rob you of your destiny.
Unbelief is designed to kill, steal and destroy.
If you want the faith that can move mountains, you'll have to evict unbelief from your life.
Unbelief is disobedience.
After all, God has commanded you to FEAR NOT.
Yup, it's not a suggestion, it's a command.
Understand this, when you enter the family of God by faith in Jesus Christ, you automatically become one of His soldiers.
Every believer is a soldier, either a good one or a bad one.
The book of Numbers emphasizes God's people as warriors, overcoming the enemy and claiming the promised inheritance.
Israel in the wilderness pictures lukewarm Christians whose unbelief and disobedience prevent them from entering all that God had planned for them here on earth.
God had to set aside an entire generation because of their unbelief, so He prepared a new generation to inherit the promised land.
He's still doing that today with us.
Unless by faith you enter into your spiritual inheritance in Christ, you will "wander" in unbelief and rob yourself of the very blessings God has planned for you.
If you are a faith-driven founder climbing the entrepreneurial mountain, you have to be driven by faith in God and His biblical promises.
If not, the mountain will take you out!
Consider yourself warned, from your brother who loves you.
-Gerald