Forget The Crystal Ball.
Jun 09, 2022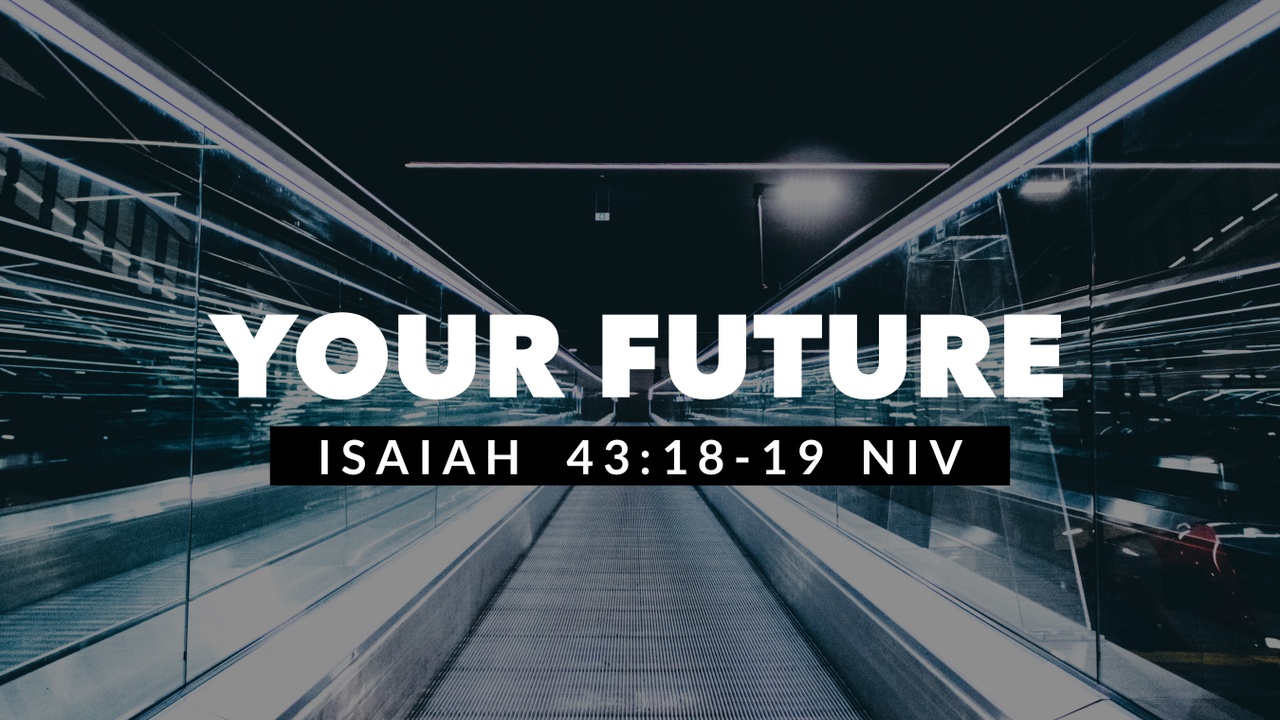 Isaiah 43:18-19 NIV - Forget the former things; do not dwell on the past. See, I am doing a new thing! Now it springs up; do you not perceive it? I am making a way in the wilderness and streams in the wasteland.
---

Forget the crystal ball.
- 𝗧𝗵𝗶𝘀 𝗶𝘀 𝘄𝗵𝗮𝘁 𝘆𝗼𝘂𝗿 𝗳𝘂𝘁𝘂𝗿𝗲 𝗹𝗼𝗼𝗸𝘀 𝗹𝗶𝗸𝗲 𝘄𝗵𝗲𝗻 𝘆𝗼𝘂 𝗮𝗹𝗶𝗴𝗻 𝘄𝗶𝘁𝗵 𝗚𝗼𝗱.
- 𝗧𝗶𝗺𝗲 𝘁𝗼 𝗹𝗲𝘁 𝗛𝗶𝗺 𝗱𝗿𝗶𝘃𝗲.
This biblical promise — prophesies your future.
- your past doesn't matter
- your present doesn't matter
𝗕𝘂𝘁 𝘄𝗵𝗮𝘁 𝗚𝗼𝗱 𝗵𝗮𝘀 𝗽𝗹𝗮𝗻𝗻𝗲𝗱 𝗳𝗼𝗿 𝗬𝗼𝘂𝗿 𝗙𝘂𝘁𝘂𝗿𝗲 𝗠𝗮𝘁𝘁𝗲𝗿𝘀.
Are you ready to believe and receive this by faith?
If you feel like you've missed the bus, no worries, a new one comes every single day.
Jesus is driving, He'll take you right into your destiny.
𝗙𝗲𝗮𝗿 𝗡𝗼𝘁. 𝗕𝗲𝗹𝗶𝗲𝘃𝗲 𝗢𝗻𝗹𝘆. 𝗚𝗲𝘁 𝗥𝗲𝗮𝗱𝘆.
-Gerald